When it comes to booking and receiving quotes for our car service, we make the process incredibly easy and convenient. With our user-friendly online booking system, you can effortlessly schedule your ride in just a few clicks. Simply visit our website, enter your pickup and drop-off locations, select the desired date and time, and choose the type of black car service that suits your needs. Within moments, you'll receive an instant quote that outlines the cost of your ride. Our transparent pricing ensures there are no hidden fees or surprises. Experience the convenience of our online booking and quote system today, and let us take care of your black car transportation needs with professionalism and reliability.
At Lux Limo, we understand the importance of providing outstanding customer service at all times. That's why we offer 24-hour live customer support to assist you with any questions or concerns you may have. Our dedicated team of customer service representatives is available round the clock, ensuring that you can reach out to us for assistance anytime, day or night. Whether you need help with booking a ride, modifying an existing reservation, or have any other inquiries, our friendly and knowledgeable staff is always ready to provide you with prompt and reliable assistance. With our 24-hour live customer support, you can rest assured that we are here to take care of you and make your black car service experience as smooth and enjoyable as possible.
We take great pride in our on-time guarantee. We understand that punctuality is of utmost importance to our clients, which is why we go above and beyond to ensure that we arrive at your requested pick-up location on time, every time. Our drivers are highly skilled and experienced professionals who are familiar with the local roads and traffic patterns, allowing them to navigate efficiently and avoid any delays. We have sophisticated software that ensures our chauffeurs arrive on time by monitoring there status from the time they wake to the final reservation of the day. With our on-time guarantee, you can confidently rely on our car service for timely and reliable transportation.
When it comes to having the biggest and best fleet of vehicles in Austin, Lux Limo takes the lead. We pride ourselves on offering a diverse range of vehicles to suit every need and preference. From sleek and luxurious sedans and SUVs to spacious and comfortable Limousines and Buses, we have it all. Our fleet is meticulously maintained and regularly serviced to ensure optimum performance and safety. We understand that our customers have different requirements, whether it's for a business trip, a family vacation, or a special event, which is why we have a wide variety of vehicles to choose from. With our exceptional fleet, you can trust that you will find the perfect vehicle to meet your specific needs, providing you with a comfortable and enjoyable experience on the roads of Austin.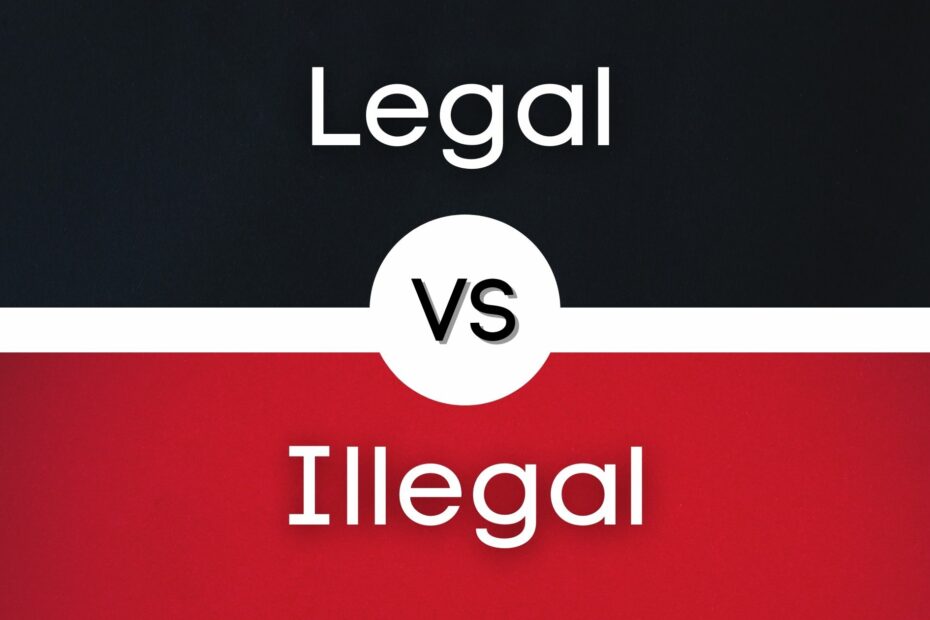 In Austin, Texas, the options for car service are abundant. Surprisingly, there are over 40 licensed car and limousine services available in the city. However, the shocking truth is that there are twice as many illegal car services operating in Austin today.
The presence of these unlicensed "gypsy" car service operators poses a significant problem, extending beyond just a legal matter. Opting for an unlicensed or non-permitted car service puts you, your loved ones, or your clients at risk.
The main reason these illegal car services are unable to obtain licenses is their failure to meet the strict compliance requirements set by the City of Austin or the State of Texas. This could be due to their previous criminal convictions, lack of commercial insurance, utilization of poorly maintained vehicles that are not roadworthy, or even worse.
At Lux Limo, we prioritize your safety and provide complete peace of mind. We are fully licensed and carry the maximum amount of commercial insurance to protect our clients. Our chauffeurs are meticulously hand-selected and possess the necessary permits from the City of Austin.